Endbright is…
… Sweden's first Divorce Planning ™ service, and was founded with the goal of helping people who are going through divorce or separation with all aspects of the process.
Endbright was founded in 2019 by Charlotte Ljung. Endbright is a digital platform that offers different levels of support and practical help through ALL parts and phases of the separation process. The offer includes:
Law and legal rights & obligations
Personal economy, budget & division of property
Mental health during the separation
Children & parenting issues
Housing issues
Central to Endbright's offering is Divorce Planning ™. It is a unique service where you get help in developing a plan for how to carry out your separation. The Divorce Planning Coordinator is a project manager who maps the individual customer's needs and helps set a plan for the process.
The customer then has access to all services through Endbright, so no matter where you live, you can get help from our carefully selected and advantageously priced advisors and advisory packages. Our customers thus get a clear indication on the cost for the entire separation process and can plan the budget accordingly.
Endbright advocates a correct and objective approach and focuses on positive and long-term solutions. Everyone who comes to Endbright should be able to feel faith in the future and hopefully be able to see things a little brighter.
For inquiries please contact us at hello@endbright.se.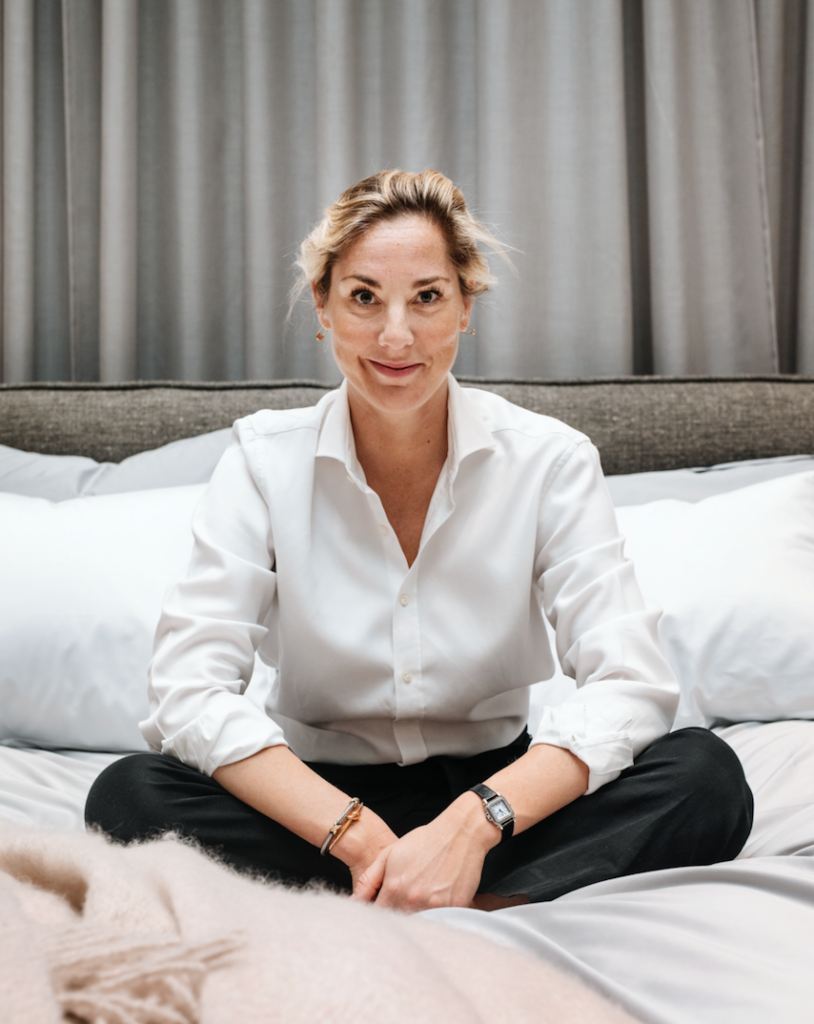 Charlotte Ljung, founder of Endbright
Things do not always turn out as planned. That's why I started Endbright
What struck me when I divorced was that everything is woven together – the law, the economy and my own well-being. These pieces are connected like a kind of puzzle. But I myself had to first look for all the pieces that were scattered everywhere, and then I would try to put them in place and create a meaningful picture of life. For myself, for my children and for people around me.
A divorce also has a before, a during and an after. And almost 10 years later, there are still things to deal with. Children grow, new relationships are created and new questions arise.
Endbright is the place I myself wished existed when I divorced. A place where you could safely and securely get help with the whole, where you could gather knowledge and facts, and thanks to this get a smoother journey through your breakup.
In sickness and in health,
Charlotte Ljung
Grundare av Endbright